How It Started
At the beginning of 2021 Tzevai wished a few mates (including Tom) a happy new year in their WhatsApp group and set them a little trivia question – to name all the winners of the English top flight since its inception. A couple of hours later and they'd finally named all the answers and Tom suggested it would have been good as a podcast. Roll forward a week and Tzevai had a plan. Tom was up for it. Will got dragged in and the first episode was recorded the following week.
The Name
The podcast didn't have a name when the first episode was being recorded. It wasn't until it was being edited that the a comment from Tom during that recording became the title – and The Above Average Sports Quiz Thing was born.
The Faces Behind The Voices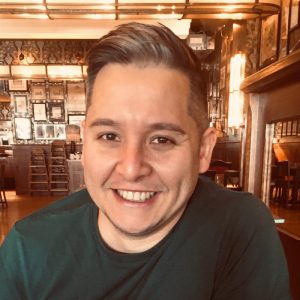 Name: Tzevai
Age: Younger than Will and Tom
Nationality: Half and Half (Welsh/Chinese)
Supports: Manchester Utd, Cardiff Blues, Blues (Super Rugby), Williams F1 plus various teams in leagues and sports around the world.
Strengths: Spelling (or Googling how to spell them quickly), remembering the name of the podcast (previously a weakness), mentioning my girlfriend on the podcast.
Weaknesses: Listening and typing simultaneously.
Quiz Achievements: The Price Is Alan Wright Winner (20th June 2012), Lansdowne Pub Quiz Winner (24th June 2013), Juno Lounge Pub Quiz Winner (13th July 2015), better at asking questions than answering them to be honest.
One Thing I Want You To Know: I don't really care for ducks or swans.
---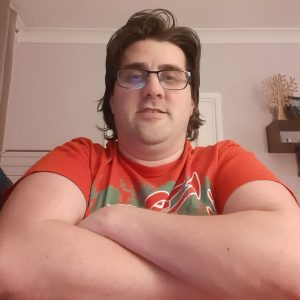 Name: Tom
Age: Younger than I feel
Nationality: Welsh
Supports: Everton, Chicago Bears and others, but none that make me cry as much as these two teams.
Strengths: The 90's, Comedy, Sport, History, ability to recognise a duck, getting over losing a pub quiz circa 2003 in Swansea
Weaknesses: Remembering rules, listening to rules, abiding by rules, my core.
Quiz Achievements: Winner of the Dodgy Knees & Dirty Balls Quiz 2011, Loser of a quiz in a Swansea pub where one of the questions was name five famous ducks.
One Thing I Want You To Know: Despite what a pub quiz in Swansea many years ago might claim, THE UGLY DUCKING WAS NEVER A DUCK. IT WAS ALWAYS A SWAN, IT'S JUST THAT SOME OTHER IDIOT DUCKLINGS AND A MOTHER WHO COULDN'T RECOGNISE HER OWN KIDS THOUGHT IT WAS A DUCK.
---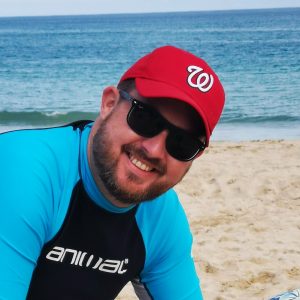 Name: Mr Will
Age: Younger than Tom
Nationality: English, but Father of Welshmen.
Supports: Bristol Rovers, Bristol Bears, New York Mets, Gloucestershire CC, Waratahs, Parramatta Eels, Bristol Flyers and Bristol City when not playing against Rovers (it is a family thing).
Strengths: I have nice forearms, also perfect hearing and leading Tom astray.
Weaknesses: DIY
Quiz Achievements: House Quiz Champion at School, Leader of Mighty Swans Cricket Society and as a result knows his Ducks from his Swans.
One Thing I Want You To Know: I play all sports, none of them well. I quiz on all things. None of them well. Have I told you about my forearms?